Go back to EnterMedSchool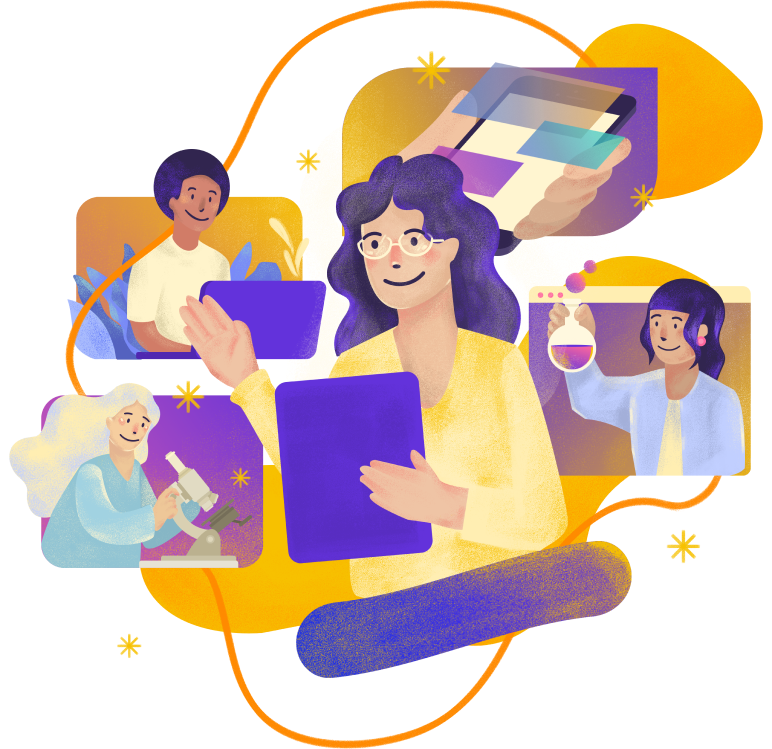 Online Study Techniques Course
Join Us To Learn How To:
study efficiently before and during medical school
surround yourself with supportive people
manage your time and develop great habits
integrate the latest AI tools in your studies
make great effective mindmaps and notes!
take exams and learn how to analyze past papers
Say goodbye to your highlighter and stacks of notes, and discover the real deal on how to study in medical school.
Scroll down to find out more!
❯
DO THESE CHALLENGES SOUND FAMILIAR?

Forgetting Material Just One Day After Reviewing It
Do you find that what you study today slips away by tomorrow?
Overwhelmed By The Amount of Material
Are the mounting tasks taking a toll on your mental well-being?

Too Many Study Apps To Choose From
Having trouble fitting the latest study apps into your routine?

Procrastination Is Just a Tap Away
Caught in a never-ending loop of procrastination and demotivation?

Not Enough Guidance or Upper-Years To Support You
Ever wonder how much a mentor could boost your progress?

Directionless Study
Confused about analyzing past papers or crafting a foolproof exam strategy?
What makes us special?
❯
In this all-encompassing course, you'll pick up the tricks of the trade on how to nail studying, whether it's before, during, or after med school. Unique to its core, it's the only course currently tailor-made just for medical students-to-be and those already in the thick of it.
Do you have the right mindset?
❯
5+ Modules Planned in a Single Course
rome wasn't built in a day
We will help you rebuild your current foundations from the ground up, slowly, over time.
So what's included?
❯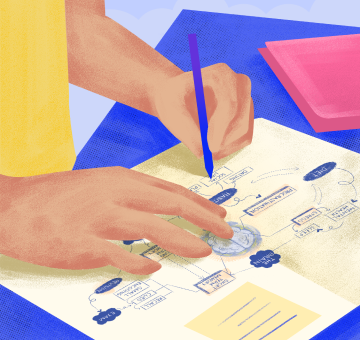 Module 1: Making Effective mind maps
Mind maps are a growing trend in the past years and for a good reason! Using them instead of traditional notes will save you SO much time! But only if you know how to use them properly.
Learn the science behind relationships, memory cues, and immediately create basic mind maps from day 1.
Get feedback from the community and our coaches and learn how to make more advanced mind maps.
Understand how to make mind maps that include multiple subjects at the same time, allowing you to understand the relationship between different subjects - which is what science is all about.
Learn how to replace the way you take notes and create mind maps during and after a lecture - instead of taking regular notes.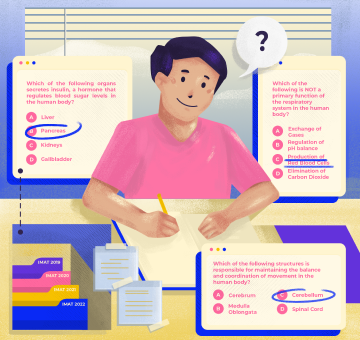 Module 2: Analyzing Past Papers
Approaching and analyzing past papers is the most important aspect of sitting any competitive exams
Learn how to find your weak spots.
Understand how to use different tools that can help you find common patterns in past papers.
Learn how the exam writers write questions.
Learn how to use AI, and different tools to help you create even more practice questions that might even appear on your exam.
Learn how to convert past papers into highly effective flashcards.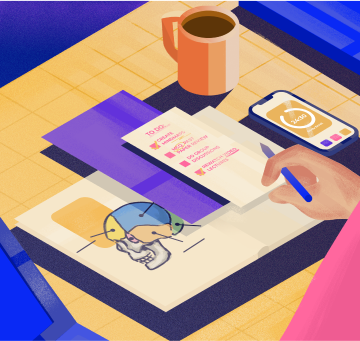 Module 3: exam question strategies
Understand how to effectively take and ace an exam, manage your time, stress, and approach the questions.
MCQ module - How to analyze and approach MCQ type of exam in the best way.
European Module - Oral exam guide for students who aren't used to the format.
Stress management - Learn how to calm yourself down during an exam.
Time management - Learn how much time you should dedicate to different parts of the exam.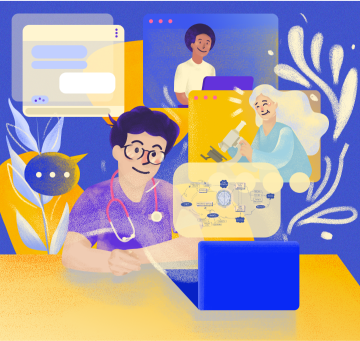 exclusive members-only community
Network and connect with future doctors all over the world.
Enjoy members-only exclusive content, live stream, and live webinars.
Private forums and direct help from coaches and members of the community.
Private App where you can discuss, connect, share your thoughts and view the course content.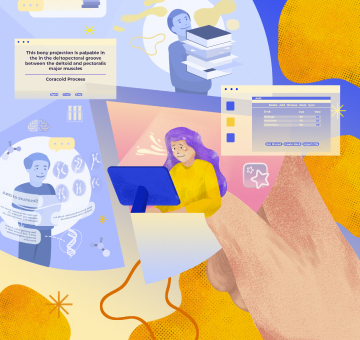 Module 4: Use Anki the right way
Understand how to use different apps and make proper memorable flashcards
Learn how to use Anki effectively from start to finish.
Learn how your flashcards should look like in different subjects
Learn how to use common Anki addons, and how to utilize different apps to automatically make
Learn how to make the most out of pre-made decks that were made by your friends or you found online
Understand how to implement other study techniques while reviewing flashcards to make the most out of it.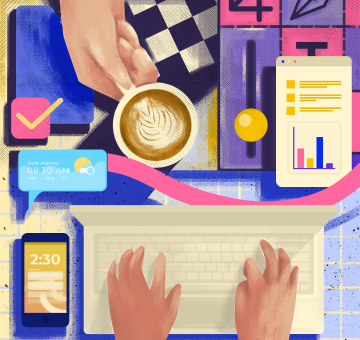 Module 5: Time Management in Medical School
Learn how to manage your time properly while focusing on taking care of your mental health and social life.
Making efficient to-do lists which you can actually keep up with.
Avoiding burn-outs and focusing on your mental health.
Avoiding cramming before exams and understanding how to pre-study and plan an entire semester.
Special module for admission exam takers - how to manage your time over a whole year.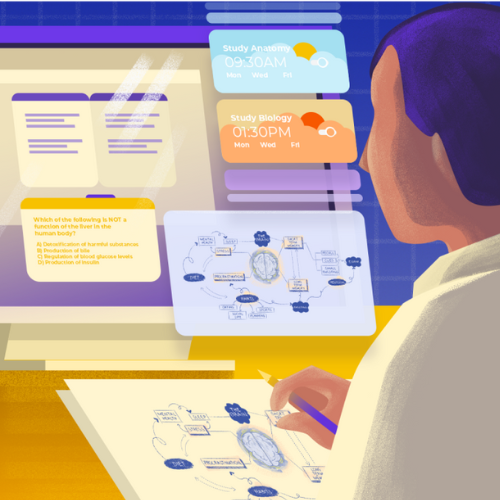 Module 6: How to Use AI In Medical School!
Learn how to utilize many of the popular AI tools in your studies in the most efficient way possible.
Learn how to use AI to analyze your own data and help you find weak spots in your knowledge
Use AI to simplify difficult subjects, make analogies and short stories that will help you remember the material.
Make Anki Flashcards using AI
Learn how to efficiently generate practice questions, analyze past papers, and even write your own notes using AI
We're all about bringing together the best medical students from around the globe. Our aim? To create a close-knit group that sticks together, growing professionally and building friendships that last a lifetime.
Learn more
about the future of this course
❯
Our Dream
Building a Global Community of Empowered Future Doctors
Embark on an incredible journey with us and be a part of a vibrant and closely bonded community.

Online and Offline Webinars

Real-life Events, Sport Groups, Future Summer Camps

Subject-based Study Groups

Connect with future doctors worldwide

Exclusive community merch, productivity journals, and tools

Private podcast featuring global interviews with medical students and doctors.

Mental-health Support Groups
PLANNED
INTO THE FUTURE
The more students join the community, the more modules we will be able to work on for our community.

Understand medical research

Ethics in medical research


Burnout, health, and Personal Life

Alternative medicine module


Networking and putting your name out there

Clinical Skills and Rotation tips
aDHD and ADD tips in medical school

Making money online as a medical student


Nutrition and supplementation
success stories
Discover how our courses has impacted the lives of our students, in their own words.
Ujjwal Ujjain
I used EnterMedSchool for my IMAT preparation, and I must say it was an absolute wonderful experience and helped me get a place in the university of my choice.
Ortal or Hagai
"Ari Horesh is a unique person who invests his heart and his soul in his students and this project. He loves to help A LOT and lives for giving and helping others."
Shahar Siso
The website that was established by Ari Horesh and the idea behind it is absolutely amazing! Ari helps so many students (including me).
Join BEFORE THE OFFICIAL RELEASE in June 2024
ready to get started?
50% OFF ONLY BEFORE THE OFFICIAL LAUNCH!
LIFETIME ACCESS
€129
€269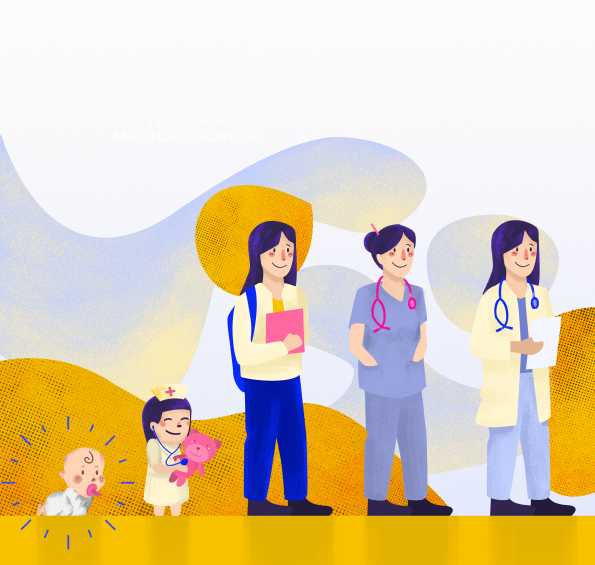 Lifetime access, from your pre-med days all the way when you become a doctor
Lifetime access to our private community, where you can meet people who share similar mindset
Access to all future content, beyond what we offer at launch
Support our project and allow us to create even better content for the community
Are you one of Ari's IMAT student? This course is already included!
FAQ
Of course! We offer a 14 days no question ask refund policy. Unless of course you watched too many videos in the course system.
Your account will have access forever, and you will have access to every piece of new content uploaded to this course (with the exception of some webinars and specific events of course)
The course will be released in June 2024, and after that, we will keep uploading new content all the time.
As long as you study a healthcare profession, this course suits you, if you study anything else, you shouldn't take this course.
Me! (Ari Horesh) I conduct the course and make the vast majority of the materials for it after years of research and preparation, and I am very excited about it!
ABOUT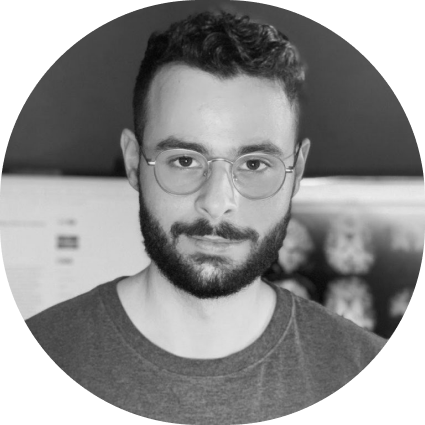 ABOUT
Ari Horesh, the author of this course and the founder of EnterMedSchool, is a medical student at the University of Pavia, Italy. Ari founded EnterMedSchool with the intention of providing everyone an equal opportunity to pursue their dreams of studying medicine. In 2022, Ari took a gap year to fully commit to this cause, dedicating many hours a day to creating the best materials for different admission exams and researching the recent science behind the best study techniques and methods, which are now available online, and most of them are completely free.