Browse More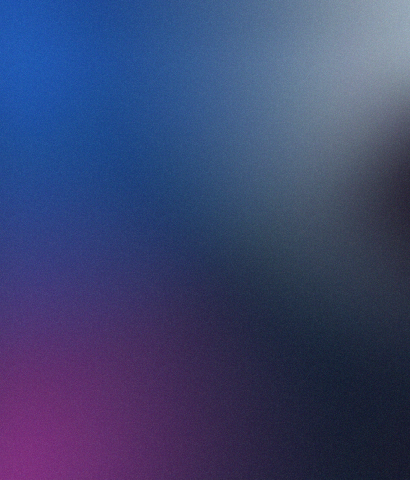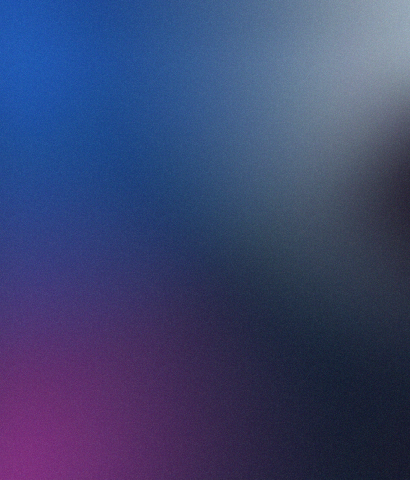 Is Italy's Medical Education System Too Tough To Handle?

Ari Horesh
Introduction Embarking on the journey to become a physician is no easy feat, and selecting the right medical school plays a crucial role in shaping your future career. One of […]
Read more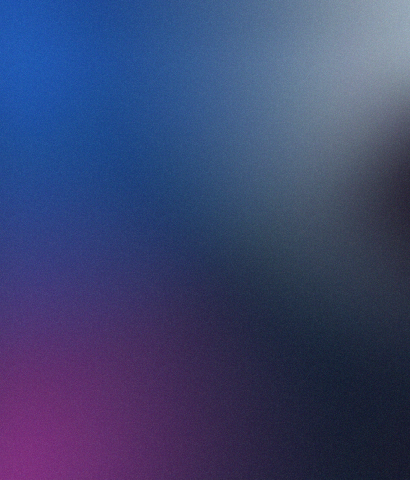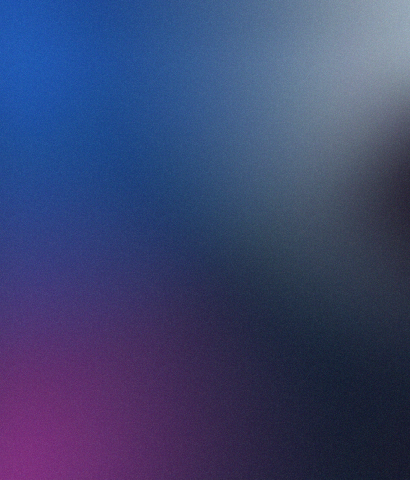 From Entermedschool Volunteer to Top University Student: How Giving Back Gave Me an Edge

Paris
Discover the inspiring journey of an Entermedschool volunteer who rose to become a top university student. Learn how giving back can give you a competitive edge and unlock success in […]
Read more
How I Crushed the IMAT with the help of EnterMedSchool

Paris
Hey there! Before we dive into how I crushed the IMAT with the help of EnterMedSchool, let me introduce myself. My name is Paris and I am a 2nd-year student […]
Read more
Choosing the Best Medical School in Italy: A Student's Guide to Success

Ari Horesh
Choosing the right medical school is one of the most important decisions a student will make in their academic career. In Italy, there are many prestigious medical schools to choose […]
Read more
Is the Highest IMAT Score Actually Attainable? Let's Find Out!

Ari Horesh
The International Medical Admissions Test (IMAT) is a highly competitive exam designed to assess the knowledge and skills of students seeking admission to medical schools in Italy. Every year, thousands […]
Read more
The Advantages of Private IMAT Tutoring: Tips and Strategies for Success

Ari Horesh
Private tutoring for the International Medical Admissions Test (IMAT) can be a great way to boost your chances of success. The IMAT is a highly competitive exam that assesses a […]
Read more
Funding Your Medical Education in Italy: Scholarships for International Students

Ari Horesh
If you're an international medical student looking to pursue your education in Italy, you'll be happy to know that the country offers a range of scholarship opportunities to help make […]
Read more
IMAT 2023: Exam Date Predictions and Speculations