Where would you like to
EnterMedSchool

?

Showing Medical Courses in English
HOW ENTERMEDSCHOOL WORKS
Three Simple Steps to Help You Find the Right Medical School and Prepare for the Admission Exam
Explore your medical school options and admission exams with EnterMedSchool.
✓ Read about the admission process
✓ Find real reviews by real students
✓ Read about the city, and the student life
All Medical Schools
At EnterMedSchool,
we offer a wide range of study materials, planners, books, and courses to help you prepare for your medical admission exam.
✓ Use out free study materials and books
✓ Find top exam takers who also tutor
✓ Ask questions using our communities
Expand your network and connect with other candidates preparing for the same admission exam with EnterMedSchool.
✓ Study in our virutal libraries
✓ Meet more candidates in our WhatsApp
✓ Ask questions in the official forums
Virtual Library
EnterMedSchool
You did it! With EnterMedSchool, you were able to confidently enter the RIGHT medical school.
OUR MAJOR MILESTONES
What we've done so far
Free Live Classes and Lessons
At EnterMedSchool, we believe that every student deserves a fair chance to achieve their dream of attending medical school. That's why, over the past four years, we've provided close to 700 students from low-income families with free private classes and coaching lessons. We're proud to have helped these students overcome financial barriers and succeed in their admission exams.
Past Admission Tests Solutions
At EnterMedSchool, we are committed to providing our community with the best possible resources to help them succeed in their medical school journey. That's why we've solved hundreds of past paper questions and made them available for free to our community. We're proud to be the first organization to offer such comprehensive materials for these exams at no cost, empowering students to achieve their goals without the burden of additional expenses.
Free Coaching and Help in Applications
Whether you're new to the medical school admission exam or in need of coaching, EnterMedSchool is here to help. Our team offers free personalized tips and coaching to help you prepare for the exam, as well as guidance in choosing the right medical school based on factors that matter most to you. We're dedicated to providing you with the resources you need to achieve your goals and succeed in your medical school journey.
Study Materials and Productivity Tools
At EnterMedSchool, we're proud to have made a positive impact on the education of thousands of students worldwide. Our free study materials have been utilized by close to 50,000 people, helping them prepare for their medical admission exams and achieve their dreams. Additionally,
the tools we have created with the support of EnterMedSchool funding have reached almost

one million students
in various fields worldwide, making a difference in their educational journeys.
The Biggest Premed Communities
Join our vibrant community at EnterMedSchool and connect with thousands of students who are preparing for a variety of admission exams. Our WhatsApp community hub and forums are the go-to destination for students seeking help and support in their medical school journey. Whether you're looking for guidance from our team or want to connect with peers who have used our project and are now studying medicine, our community is the perfect place for you.

ADMISSION EXAMS
Study Materials
Choose the relevant admission exam and start studying using EnterMedSchool!
TOLC-MED
The TOLC-MED is the Italian equiviliant of the IMAT. We are making materials for it!
✓ Biology Books
✓ Practice Questions
✓ Communities
✓ Coaching
IMAT
✓ IMAT Past Papers
✓ Unique Simulator
✓ Worked Solutions
✓ Free Online Course
Learn More
NEET
The NEET Exam is the admission exam of Medical Colleges in India. Study materials and guides coming soon!
✓ NEET Books
✓ NEET Notes
✓ Communities
✓ Courses
LATEST ARTICLES
Stay Updated
Read our latest articles and blog post about studying medicine in different universities around the world.
OTHER PROJECTS
Creating tools for self-improvements
FutureDoctor.AI
FutureDoctor.AI started as a passion project of Ari Horesh, with the aim to empower students to stay ahead of the competition by incorporating the growing AI revolution into their medical school and premedical preparation.
Read More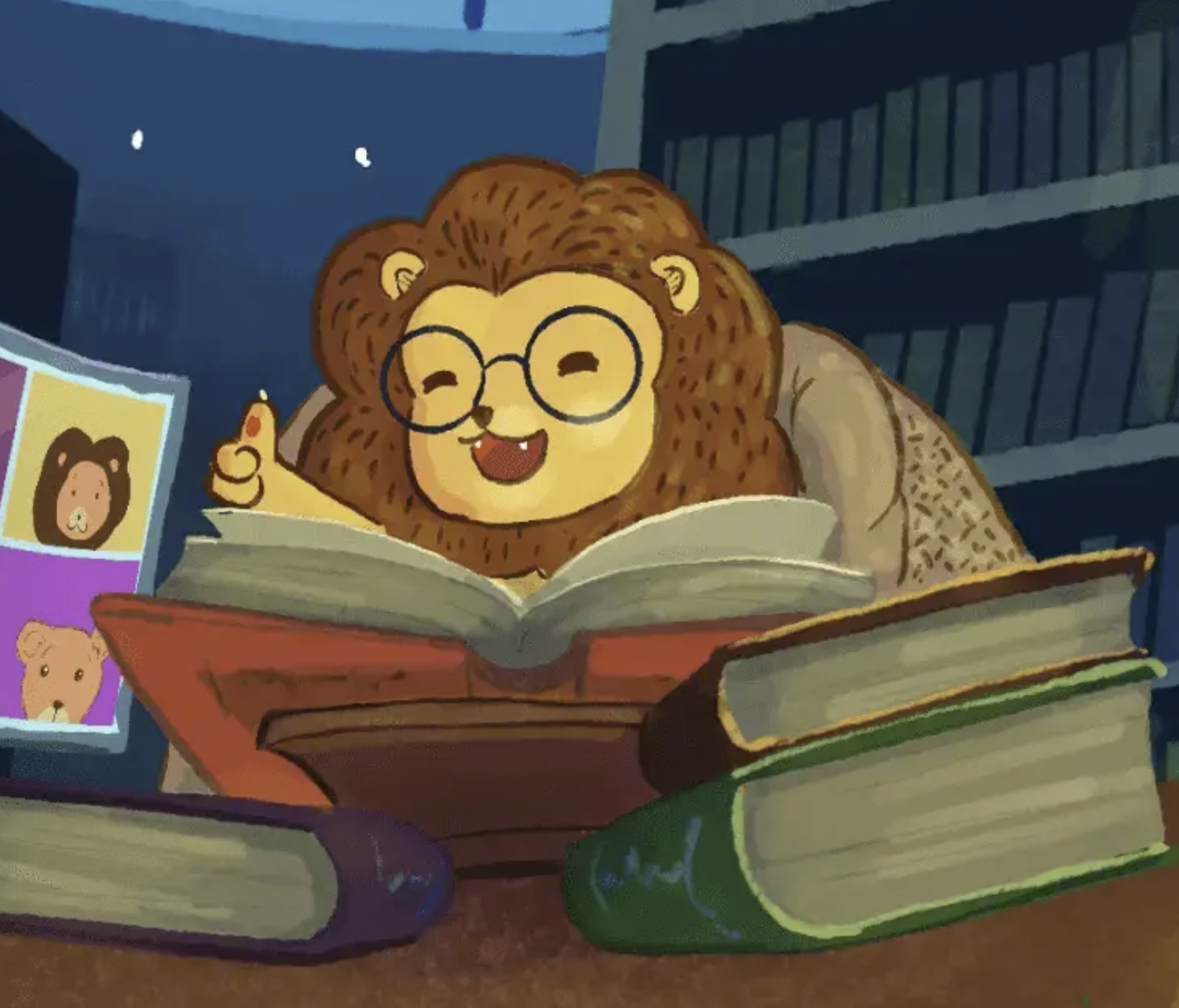 LionBot.org
LionBot is the biggest educational productivity tool on Discord, helping hundred of thousands of people achieve their educational goals while staying productive.
Read More